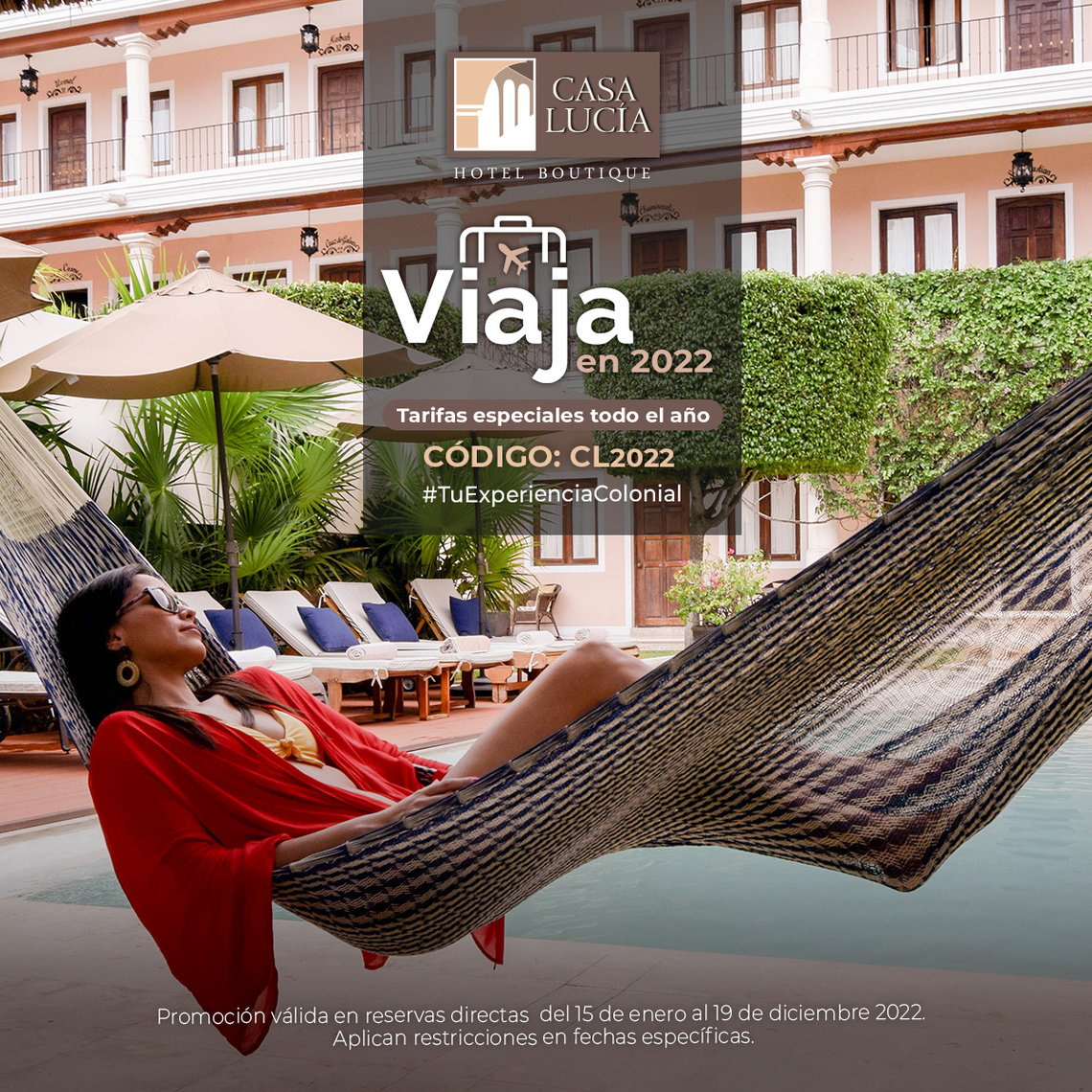 TRAVEL 2022
We prepare a special discount for you to travel whenever you want during 2022.
Book from our website, choose your dates and enter the code CL2022 to get the best price.
Info:
Tel. 999 928 07 40
recepcioncasalucia.com.mx
Merida, Yucatan, Mexico.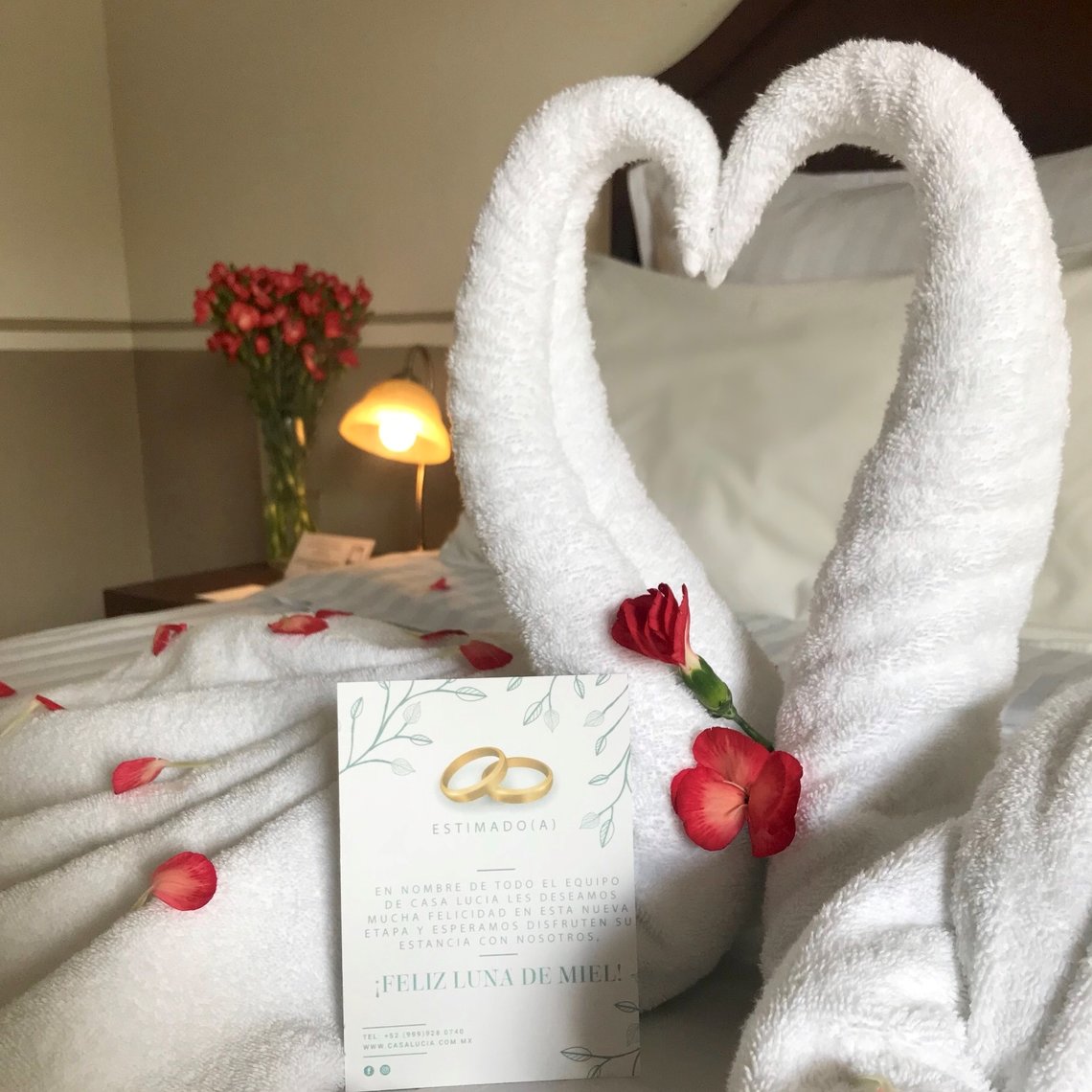 ROMANTIC SET UP $600 MXN
Included:
Bottle of wine
Flower Bouquet
Decoration in the room
Personalized card
*Additional with extra charge: Box of chocolates, cheese board or birthday cake and balloons.
More information: +52 (999) 928 0740 / recepcioncasalucia.com.mx
If you would like us to contact you to send you special information on our promotions please leave us the following details:
Promotion not found.